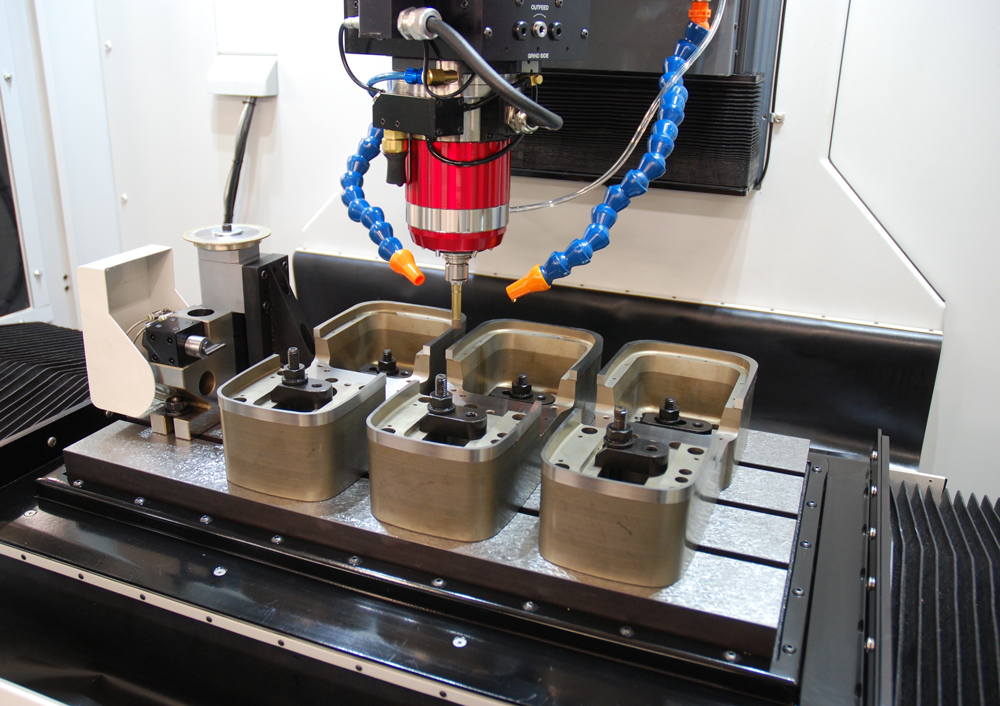 Moore Tool has a long and rich history serving the world's most demanding die, mold and precision component manufacturers.  Today, the company offers a full range of parts and service for Moore Jig Grinders and sub-contract precision manufacturing. In addition, it serves as a key supplier to Moore Nanotechnology Systems.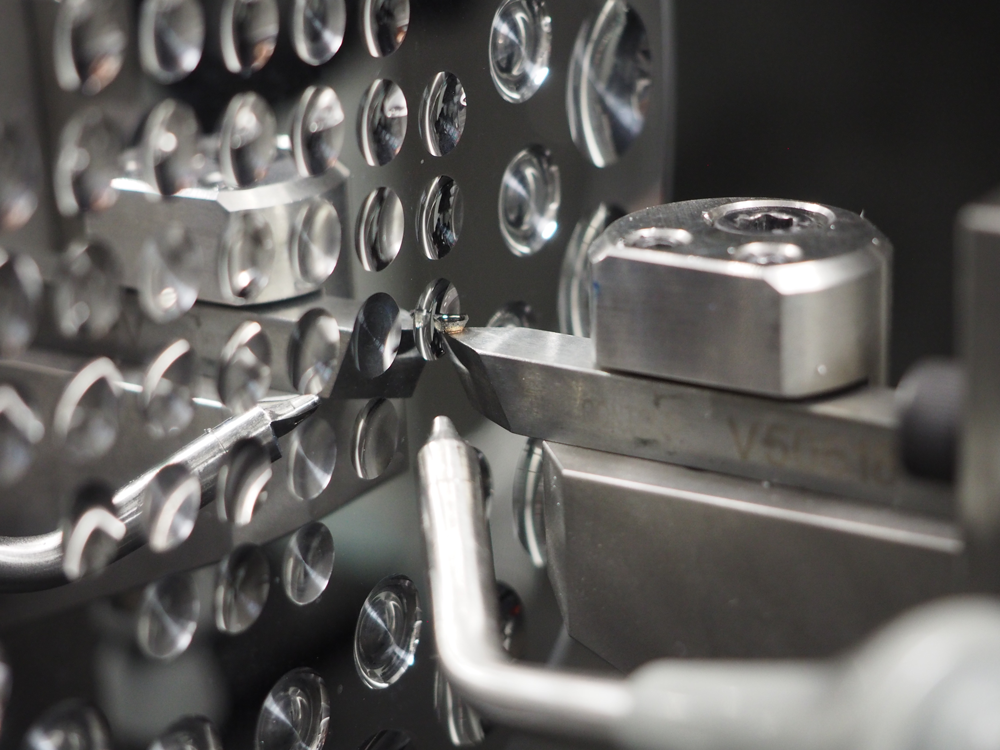 Nanotech is a world leader in the design, development and manufacture of state-of-the-art ultra-precision machine tools and associated processes for the production of advanced optical components in consumer electronics, space, defense, aerospace, lighting, medical and automotive sectors.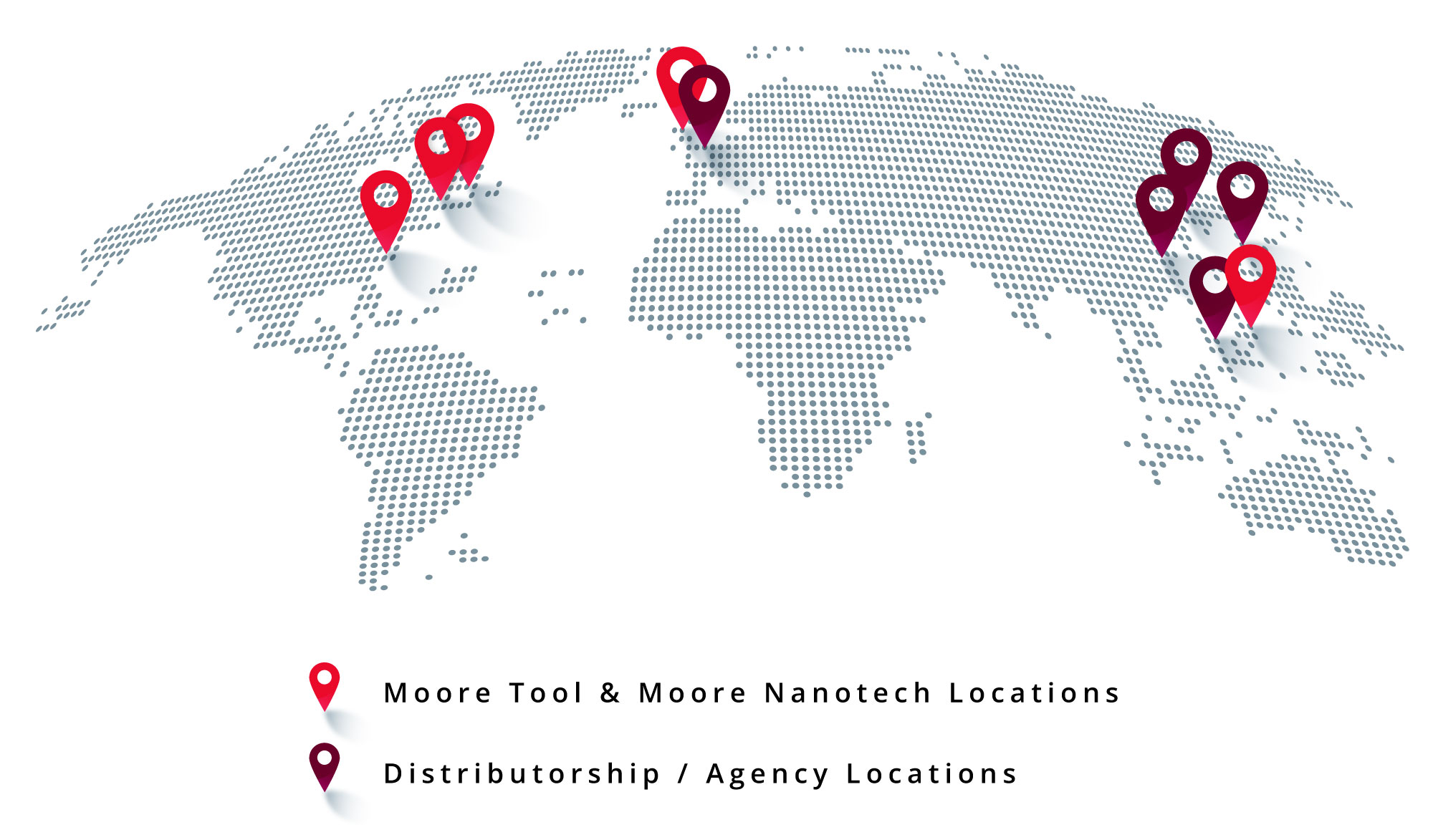 MOORE TOOL COMPANY, INC.
Mailing Address (US):
800 Union Avenue
Bridgeport, CT 06607
Phone: (203) 366-3224
Facsimile: (203) 367-0418
Website: mooretool.com
Shipping Address:
Moore Tool Company
599 Hollister Avenue
Bridgeport, CT 06607
MOORE NANOTECHNOLOGY SYSTEMS, LLC
Headquarters:
230 Old Homestead Hwy.
Swanzey, NH 03446
Phone: (603) 352-3030
Facsimile: (603) 352-3363
Website: nanotechsys.com
Process Development and Training Center:
6510 Northpark Blvd.
Charlotte, NC 28216